Once autumn arrives, it's often difficult to make time for activities outside of tasks you have to complete on a daily basis. Not to mention, when it comes to weekends, who has the time? Weekends are typically just for completing the tasks you didn't have enough time to complete during the week. However, getting away from all of your daily activities can have a renewing effect and it's quite needed sometimes. That is why we would suggest taking a day trip to Jellystone of Estes Park this fall, even if you don't have time to stay for more than a few hours.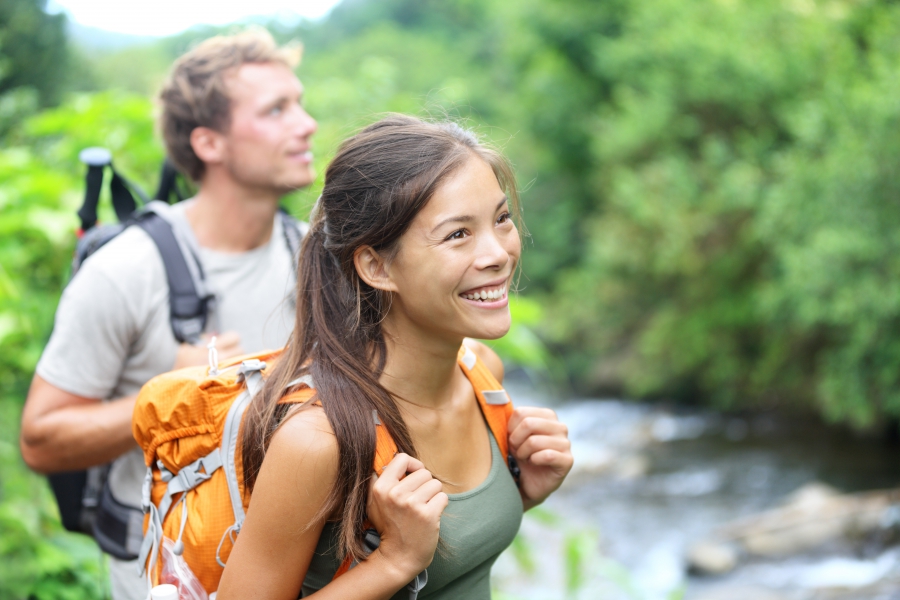 yeah f
What Can A Day Trip Do For You?
Plain and simple, spending time in nature will energize you. It's amazing the good a bit of fresh air can do for your body and your mind. Forget the worries you have about that project you've been working on at the office or about that water bill that was a bit too high last month, this is time for you to relax. Take a deep breath and soak up the beauty around you.
Another activity that can make you feel refreshed is taking a hike. There is no finer time to take a hike in Colorado than in the fall. Right now, the aspen trees are turning a beautiful golden yellow and the heat has died down just enough that you won't be burning up as you trek uphill.
You can also check out all of the fun-filled activities we have to offer at Jellystone, like horseback riding,  mini golf and more (if you have time).
Regardless of how you choose to spend your day in Estes Park, make sure you stop by the Jellystone campgrounds!