Last month we began a list of the essentials you should bring on every camping trip you take. This post will conclude that list so that on your next venture into the woods or to Jellystone Park of Estes you can be entirely prepared for anything.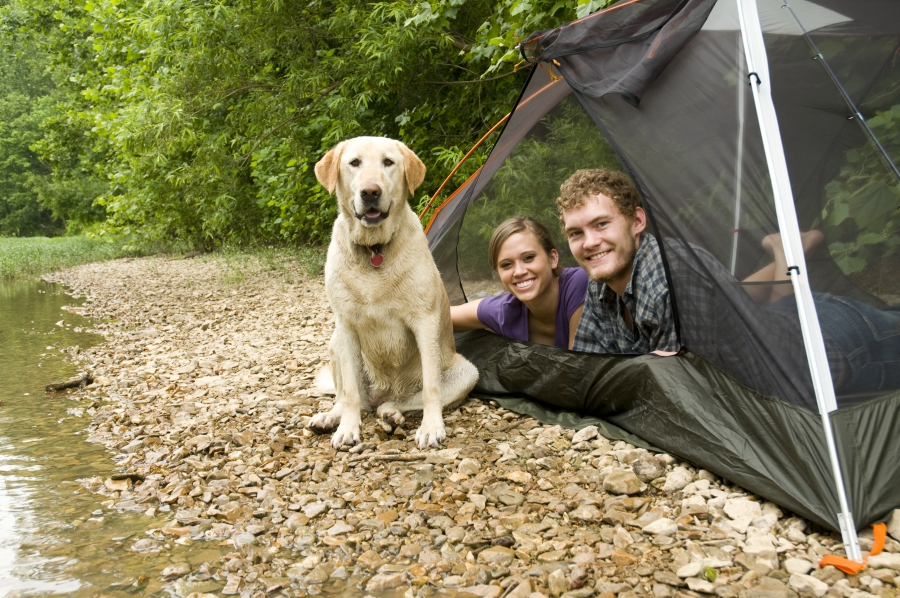 Matches
In the case that you are a supreme outdoors expert, this item may be able to be left behind. However, most people, no matter how often they have been camping do not know how to start a fire without a little help. Matches are lightweight and guaranteed to work every time unlike lighters which can be unpredictable.
Rope
You never know when you will need rope, but when that time comes you will be so happy you brought it along. Rope has many different purposes and can be helpful in a number of scenarios, most of which you won't even realize until you discover you indeed have a use for it.
Tarps
Tarps are easy to transport and take up a very little about of space. If you are tent camping, these can come in handy for protecting the bottom of your tent from wet soil or they can be used to make a shelter fairly easily.
Maps and A Compass
Regardless of where you are camping, it is always helpful to have navigation tools. You may have plans to stay in the campground area but you never know what unforseen circumstances are going to head your way. Having map and a compass will ensure that no one gets lost during your trip.
Pocket Knife
There is a reason every experienced camper brings along a pocket knife. These tools are extremely helpful as they act as a knife, corkscrew, scissors, a saw and even more depending on your model. This is one essential you definitely don't want to leave behind.