With summer ending in several weeks, don't think that you have to pack up all of your camping gear just yet. In fact, there is still plenty of time for tent camping, it's just going to require a few adjustments. Whereas you were likely having to find ways to cool down when you were camping all summer, once autumn rolls around, you're going to have to find ways to stay warm. However, with all of the fun outdoor activities still happening at Jellystone of Estes Park, we don't think that will be a problem. Let's check out what sorts of fun you can experience when you come to our campgro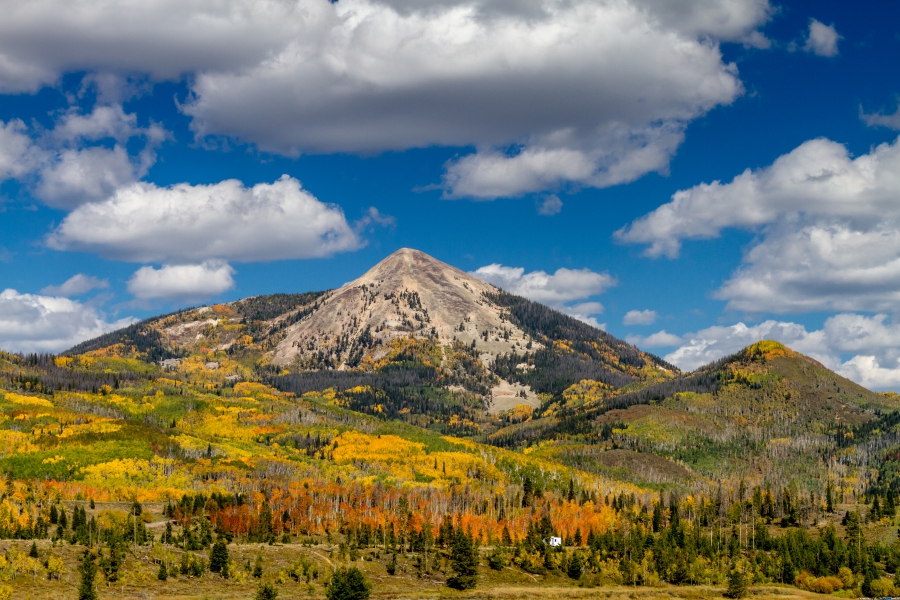 und this fall.
OUTDOOR LASER TAG
The nights tend to be a bit chilly here in Colorado, but that shouldn't stop you from playing outdoor laser tag at our campground. Simply put on a couple of layers of clothing and before you know it, you'll be sweating from dodging lasers, not even noticing if it is a tad bit cold outside.
MINI-GOLF
If you need an outdoor activity during the day, we have plenty of those too. Check out our mini golf course and soak up the sunshine while it is still warm enough to do so. Maybe the warm autumn breeze will aid you in getting a hole-in-one!
CONQUER THE TRAILS
Colorado is beautiful during the autumn season. All the trees are changing to a lovely golden color and the hiking trails are covered in a kaleidoscope of hues from the fallen foliage. Not to mention, autumn weather is perfect hiking weather because you won't find yourself getting miserably hot.
Autumn is just as good of a time to plan a trip to Jellystone of Estes Park. We have plenty of activities and amenities that will be sure to please you, and keep you coming back for seasons to come.