While it may have been too hot during the summer months to build a fire while camping, now that fall is just around the corner, we are getting excited. Do you want to know why? We love s'mores at Jellystone Park of Estes! Not only do we think s'mores are delicious but we love the camaraderie that comes along with sitting around the fire, making them with your family. While traditional s'mores leave nothing to be desired, we thought we could offer you with some alternatives just in case you want to switch things up this autumn season. Continue reading to learn about some of the best s'mores recipes we know.
S'moreos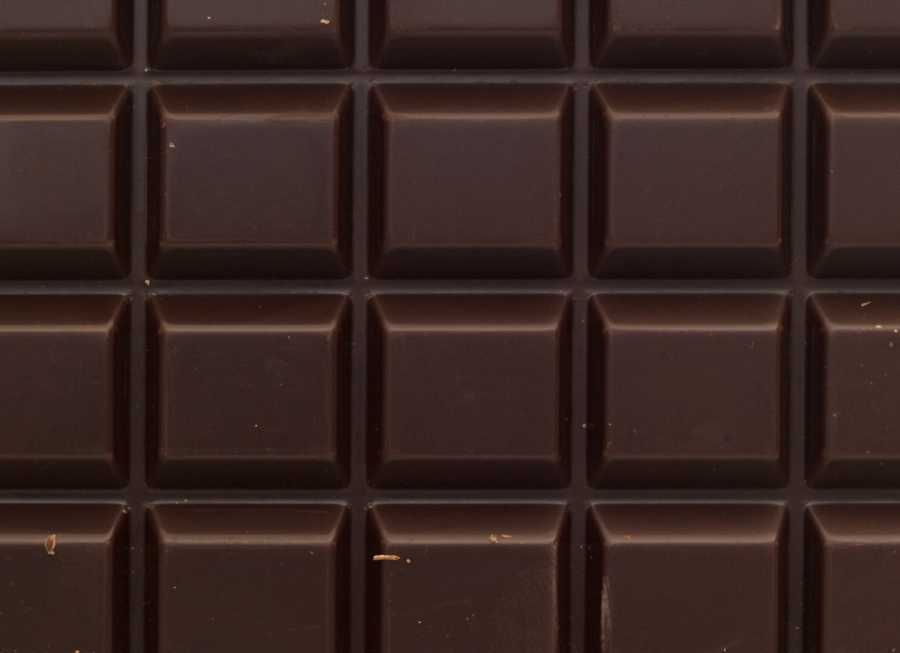 To make this kind of s'more, you're going to want to put several Oreos in a Ziplock baggie and crush them up. After that, toast your marshmallow over the open fire; immediately afterwards, put the marshmallow in a container and pour the crushed up Oreos over it. Place it all on a graham cracker with a piece of chocolate and there you have it!
STRAWBERRY SHORTCAKE S'MORES
This recipe is fairly simple. All you have to do is melt your marshmallow and then place it on a shortcake rather than a graham cracker. Top off with a piece of chocolate and some strawberries, then it's time to enjoy.
TOASTED MARSHMALLOW RICE KRISPIES
A Rice Krispies Treat acts as the base for this delectable treat. Put all the typical s'more fillings in the middle and add another Rick Krispies Treat to the top for a decadent dessert sandwich.
Check back to our next blog post for even more s'mores recipes that will make your fall camping trip phenomenal.