It seems like just yesterday the summer season was upon us. Now, in just a little over a month, we will start trading in our swimsuits and sunscreen for boots and sweaters, and begin to prepare for autumn camping trips. While you may be looking forward to bundling up in front of a campfire and not sweating immensely on every hike you take, there is something to be said for summer camping trips. And with just a few weeks left before the weather changes, we suggest you get in those final camping trips to Jellystone of Estes Park.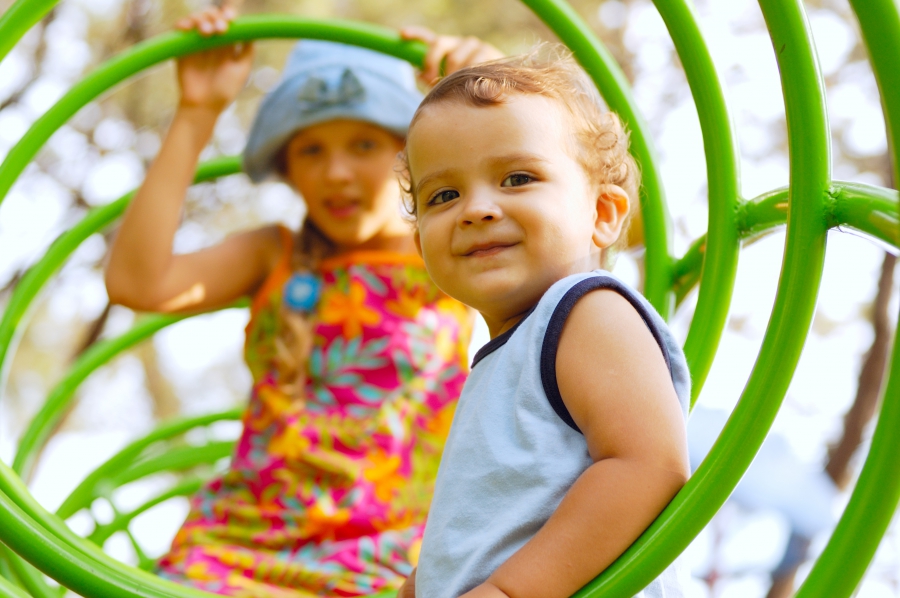 So far, the summer has been filled with plenty of adventures and more friendly new faces than we ever anticipated. We have gone on dozens of hikes, horseback rides and had a blast swimming every chance we had. But why stop the fun before the season is even over?
PLENTY OF SUMMER ACTIVITIES
Before school begins again, before your vacation time resets at your job and before those classically cold autumn nights arrive, we would suggest you come back to Jellystone once more to bask in the glory of summer. There are still so many activities you haven't experienced yet.
EVEN MORE SUMMER ATTRACTIONS
In case you forgot, we are always offering new and fun ways for you to spend your time while you are at our campground. Come play mini-golf, basketball, or arcade games in the sweet sunshine. Alternatively, you can sing karaoke or participate in crafting or ceramics classes!
Did we mention we also are smack-dab in the middle of Rocky Mountain National Park? What better time to experience the majestic mountains than right before the trees begin losing all of  their leaves?
Whatever plans you have for the rest of the season, we urge you to take advantage of our beautiful park and campground one last time. If you don't, we have no doubt that you will be kicking yourself once winter arrives. Get all the sun and fun you can possibly soak up before it's gone for good by visiting Jellystone of Estes Park! We can't wait to see you one more time this summer!