If you are planning your first camping trip of the year, you may be wondering where exactly you should make your first destination of the summer. When it comes to choosing a campsite, people simply prefer different things. One family may enjoy hiking up into the woods and locating their own wooded sanctuary while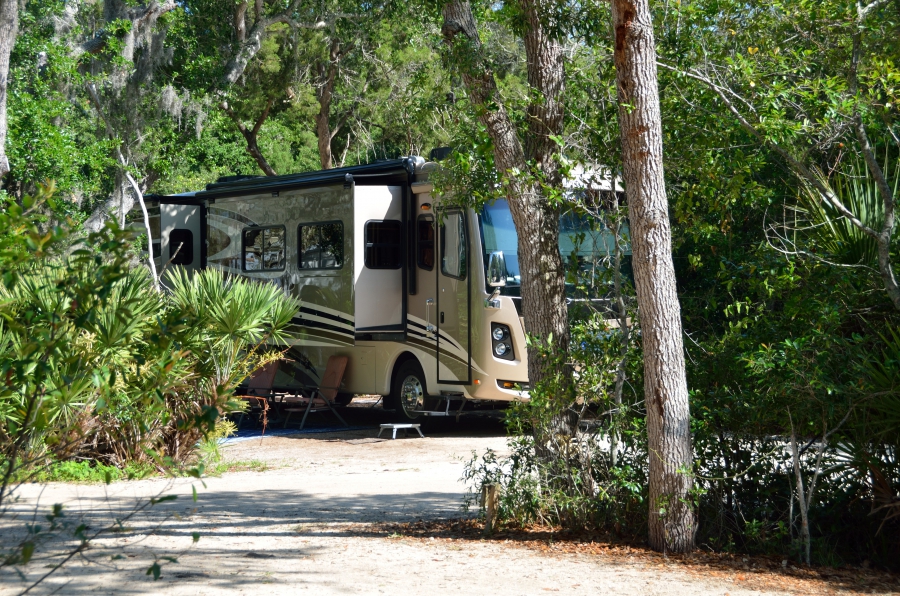 others may like the amenities that come with staying at an actual campground.
In our opinion, you cannot go wrong with camping at Jellystone of Estes Park and that is because at our campground you get the best of both worlds. Not only do you have access to many helpful amenities like running water, laundry facilities, and WiFi but you also have the ability to explore the amazing park you are surrounded by. Go hiking, horseback riding, on wagon rides and more, all while being able to return back to a campsite that doesn't seclude you from the rest of the world entirely.
Another great aspect of choosing the camp at Jellystone of Estes Park's campground is that we have both cabins and RVs for rent should you decide you don't exactly want to sleep in a tent for an entire week. Our rentals are well maintained and located in convenient spaces around the campground so that you have access to all of our activities and can experience as much as possible while you are staying with us.
Get all the adventure of camping outdoors without sacrificing every tie to the modern world when you stay at Jellystone of Estes Park. Call us today or make a reservation online now!