Now that spring has arrived, it is time to start getting prepped for everyone's favorite season, summer! While we know the majority of people are starting to get antsy with the anticipation of summer activities, we think that we, at Jellystone of Estes Park may be even more excited that the majority. Why is that? Not only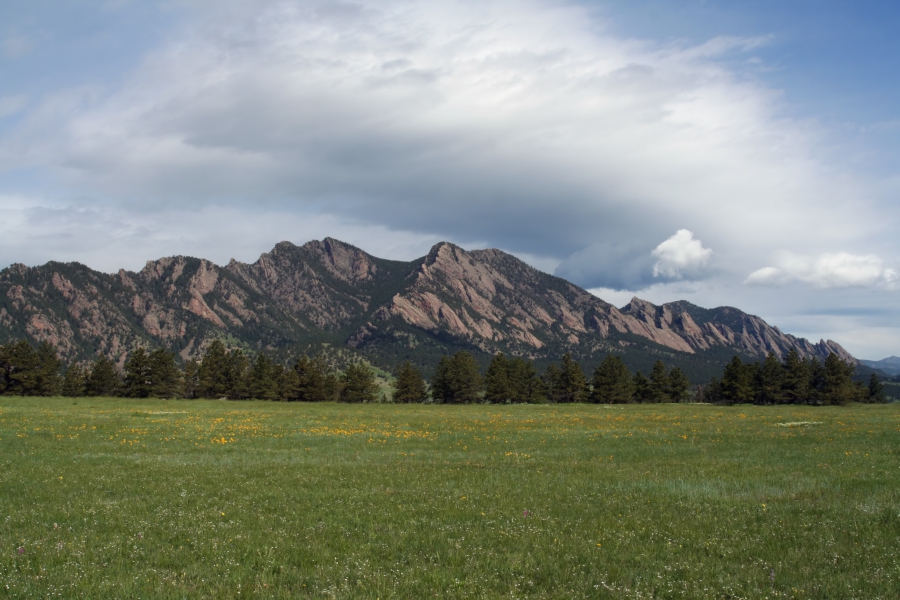 do we love seeing our reservations begin to fill up because the park is the most fun when it is full. But it also means we get to spend the best months of the year surrounded by you and your wonderful family.
We like knowing that those who regularly visit our campground are returning for another visit, and we also love meeting those who are vacationing with us for the first time. At Jellystone Of Estes Park, we have so many different activities for you and your family to enjoy. From mini golf to ceramics classes to spending time in an awesome outdoor arcade, our campground is equipped to keep you and your kiddos occupied the entire time you are here. Not to mention, you will have access to laundry facilities, showers and a courtesy phone as cell reception is not always 100% reliable in the mountains.
Don't wait another minute to start planning your summer adventures at Jellystone of Estes Park! Whether you are want to rent a cabin, an RV or simply wish to put up your own tent, you should not wait another minute to make a reservation. We cannot wait to spend a fun-filled summer with you and your family this year!